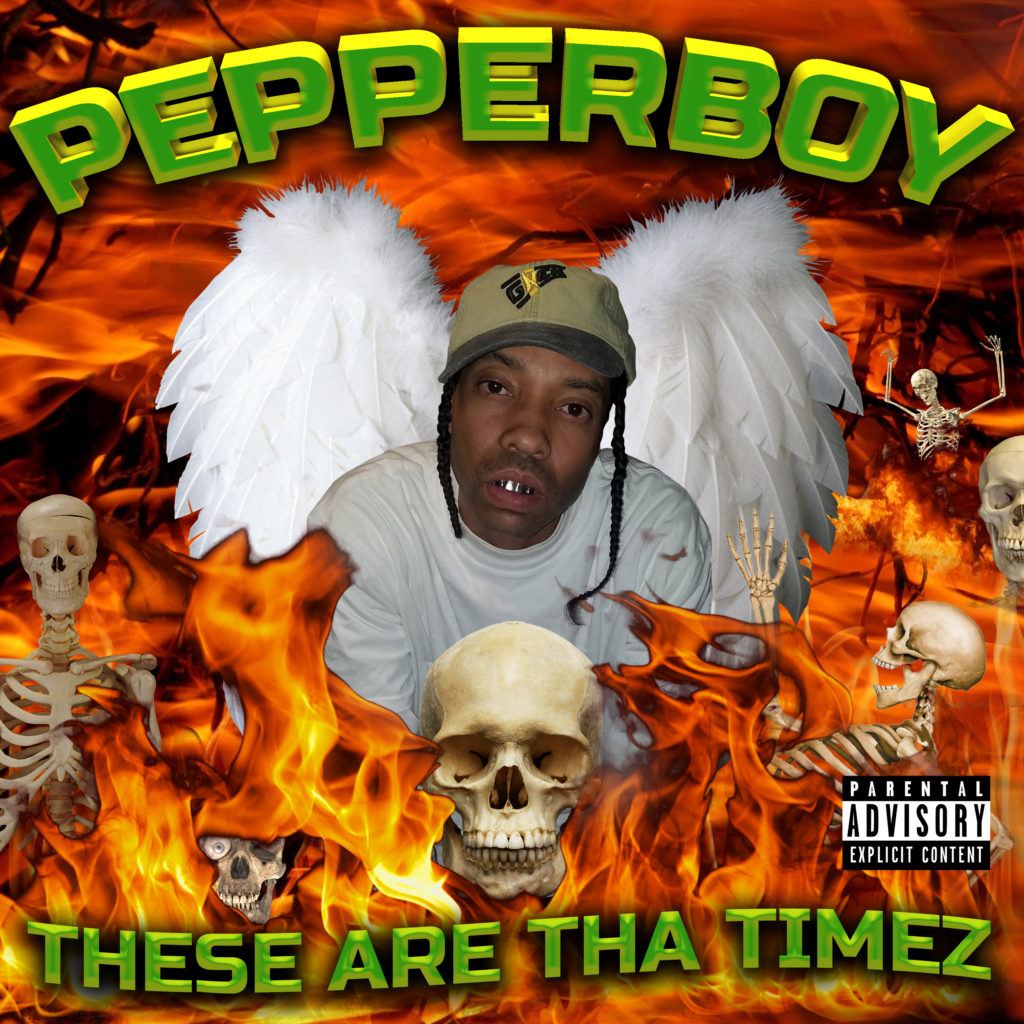 Pepperboy is back after just a short time off. His latest Ep 'These Are Tha Timez' is out today (03/01/2019) on all major streaming services as well as Soundcloud and Bandcamp.
When Pepperboy shared these tracks with me earlier in the week, I had just finished swimming through his immersive catalog. We just made a playlist 50 tracks long spanning his previous 40 releases over the last decade. You haven't heard a Pebberboy album quite like this. The production is in line with southern trappers UGK, T.I. and taken to a more modern level like something you might hear on a Curren$y or Big K.R.I.T. record. This project has a lot of pop-potential and it seems the quality and elements of production selected for this ep provoked some amplified deliveries in the booth. He's pissed off about the state of the world and the trouble society is in due to reasons beyond their control.
The first single 'Sex Trade' produced by Lou Shretter dropped about a month ago, and now we have six more tracks spanning from southern trap influenced emotional ballad track 'I cried' to the more aggressive, in your face message and perspective in the track 'Tha Timez.'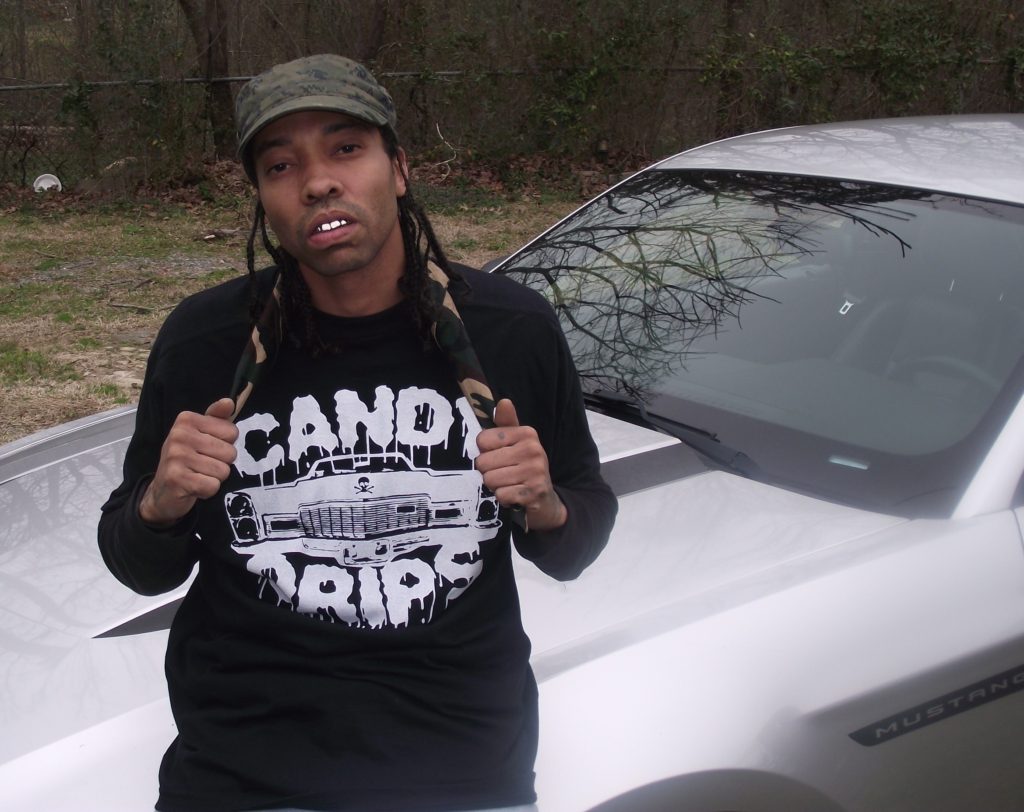 'The Last Day' sets the tone of the record. It could interpreted as a sign of the end of the world as we know it or the acknowledgment of the possibility that any day could be your last when times get tough. With production by Cloud-King Squadda B – we are introduced to a PISSED OFF version of Pepperboy – a man turned cold by the ways of the world. He's shows us how easy it is to go into survival mode when pushed.
The madness carries on to the track 'Crazy' an eccentrically vibin' slapper produced by Kubrixxx. The aggressive mood escalates and peaks on what you could call the title track 'Tha Timez'….a take on the dog-eat-dog kill or be killed mentality. Paranoia and fear take over and Pepperboy is not letting anybody get over on him no matter how bad it gets. This multi-part production is also from producer Kubrixxx.
It's only been a week since the second single from the record dropped. 'Double Up' – the obvious hype track from the record has gotten well over five thousand plays at the time of writing this! KirbLaGoop and the recently un-retired champion of the underground Shady Blaze grace the track as two major features. This song is gonna push you to keep going and young hustlers will look back on this and respect it as the classic grinders anthem that got them through during these hard times. If you've ever been caught in the cycle of trying to make it to that next step, you know sometimes you just have to take a risk. Double up or NOTHING!
The album ends with '7 days.' Produced by Hype Chilliams, the track is a dedication to a love that takes a left turn from the rest of the album's subject matter and vibe, but like everything Pepperboy does, it has heart and passion. 7 days a week mean Pepperboy doesn't take a day off! Pepp lays it down smooth to round off an otherwise troubled record. Maybe it's an answer to the question the rest of the album poses. How do we survive in these trying times? Maybe finding this kind of love is the answer.
Props to Paul Holsclaw on the mixing and mastering for this record – he was given the perfect elements of production and vocal takes / delivery to work with and really nailed the overall sheen that makes this a landmark pepperboy record.
The Ep is streaming everywhere now !
THESE ARE THA TIMEZ!
Follow Pepperboy!
IG/ https://www.instagram.com/pepperboydavie/
Twitter/ https://twitter.com/pepperboy22
SoundCloud / https://soundcloud.com/pepperboy
-Levon
Twitter : @candydrips