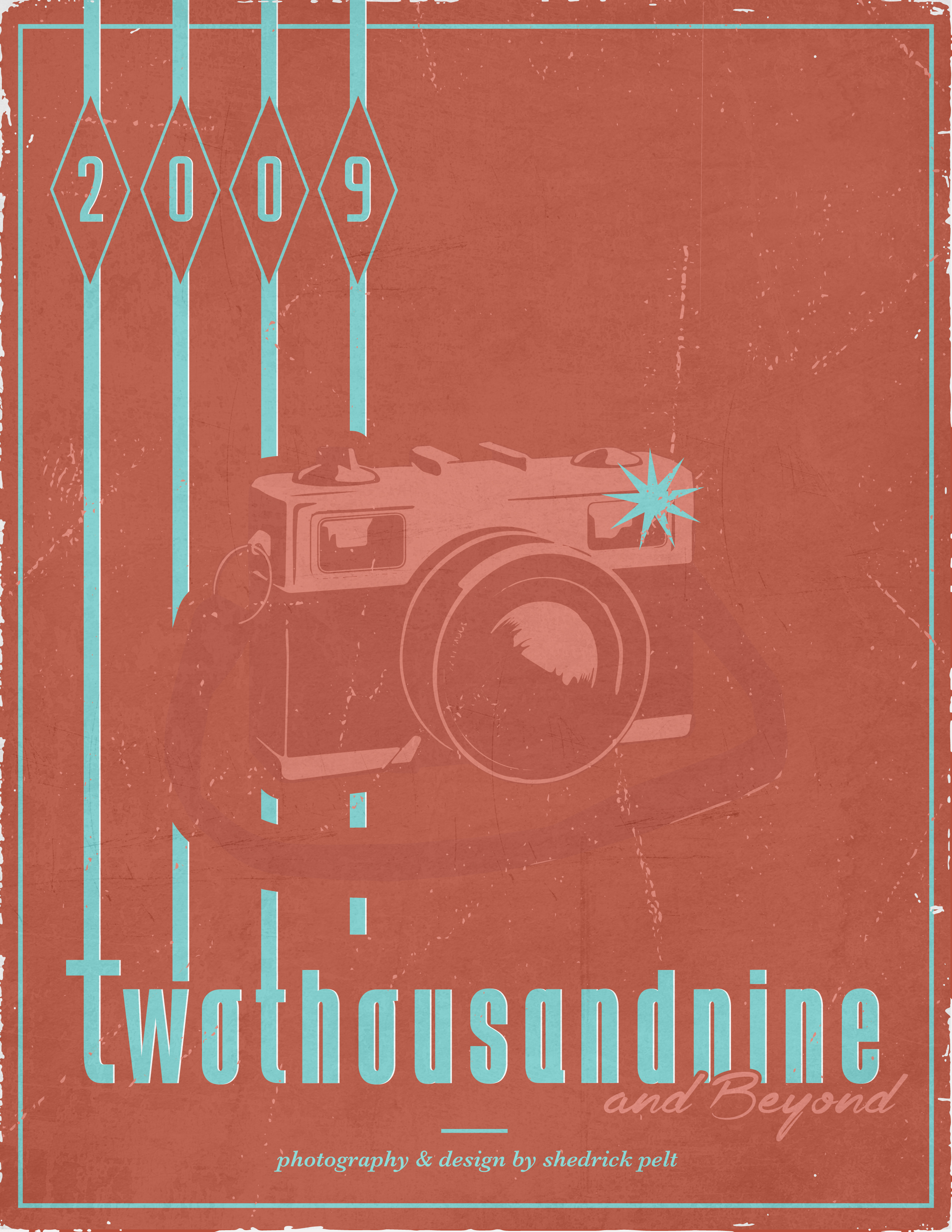 After hearing  Shedrick was putting out a new book we got inspired to start covering more artistic projects besides video and music releases. For our first non-music feature we are focusing on Shedrick Pelt and '2009 and Beyond' a photography book that compiles some of his finest and most intriguing shots from over the last ten years.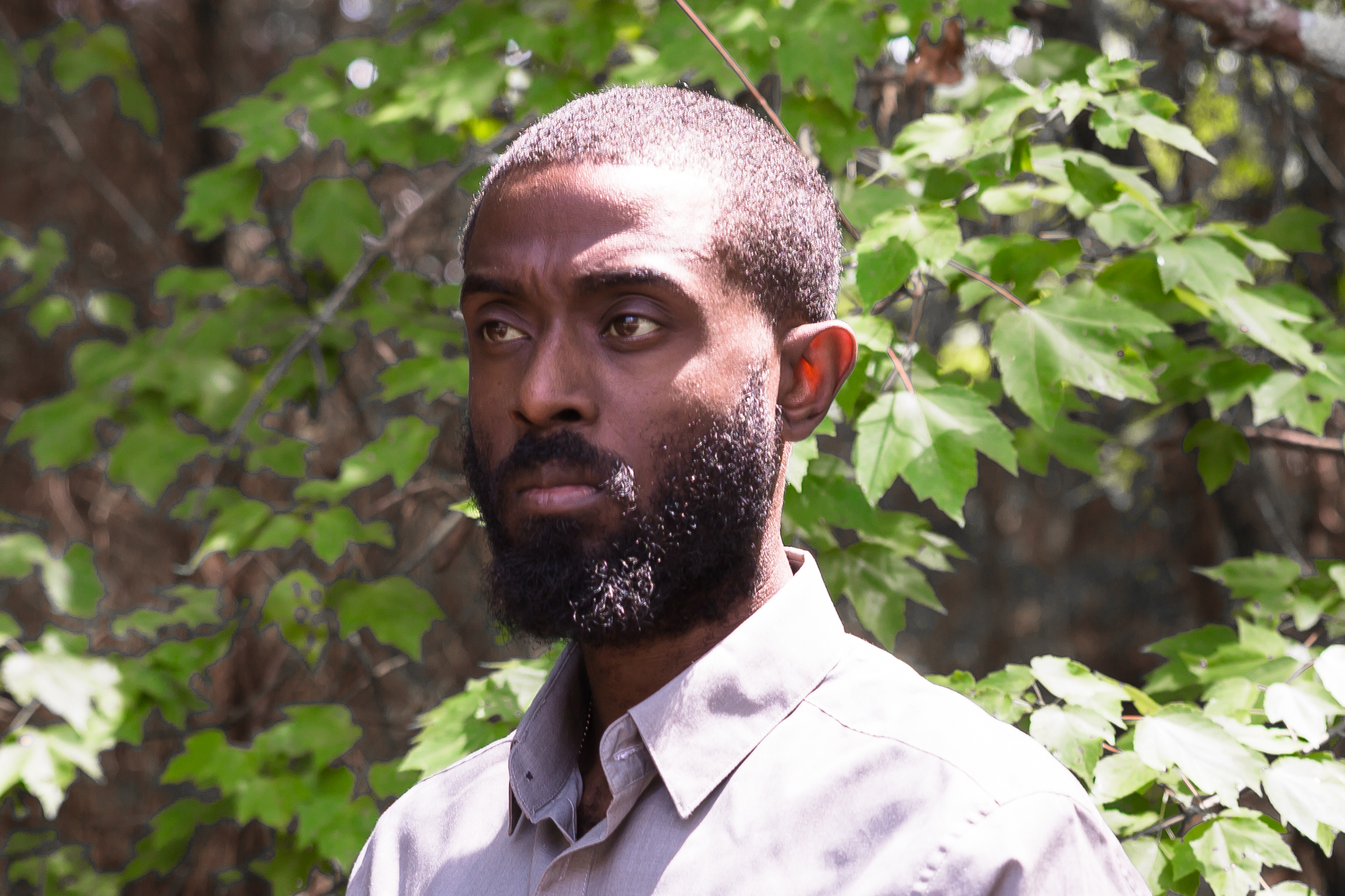 Some of you may know Shedrick has a little history with the label. First introduced through the longtime homie Supa of Sortahuman; we met the fellow Huntsvillian (Shedrick) and his brother Dizzy D when they came up to Nashville in 2012 to support and document a rare occasion. Sortahuman and Dizzy D opened with a set at a show with headliner Riff Raff in a now-defunct boutique shop in downtown Nashville. Footage from this night can be seen in the Sortahuman X Dizzy D collab video for "BOUT THAT."  (Also Shot and edited by Shedrick) We'll save the finer details of that wild night out for another time. You can get a good idea of the amount of debauchery from the intro alone…
We worked with him for a good portion of our early releases and he helped develop the standard we set and try to break with every release. He was with us from the first release "Supasonic' (Supa Sortahuman X Shawn Kemp) and we eventually put out 'Pine Grove' by his bro Dizzy D and we have worked with him as recently as our release for Mr. Muthafuckin' eXquire 'Live Forever.' Shedrick was working with him as a photographer at the time and approached us about a rare release opportunity and he secured that addition to the Candy Drips catalog.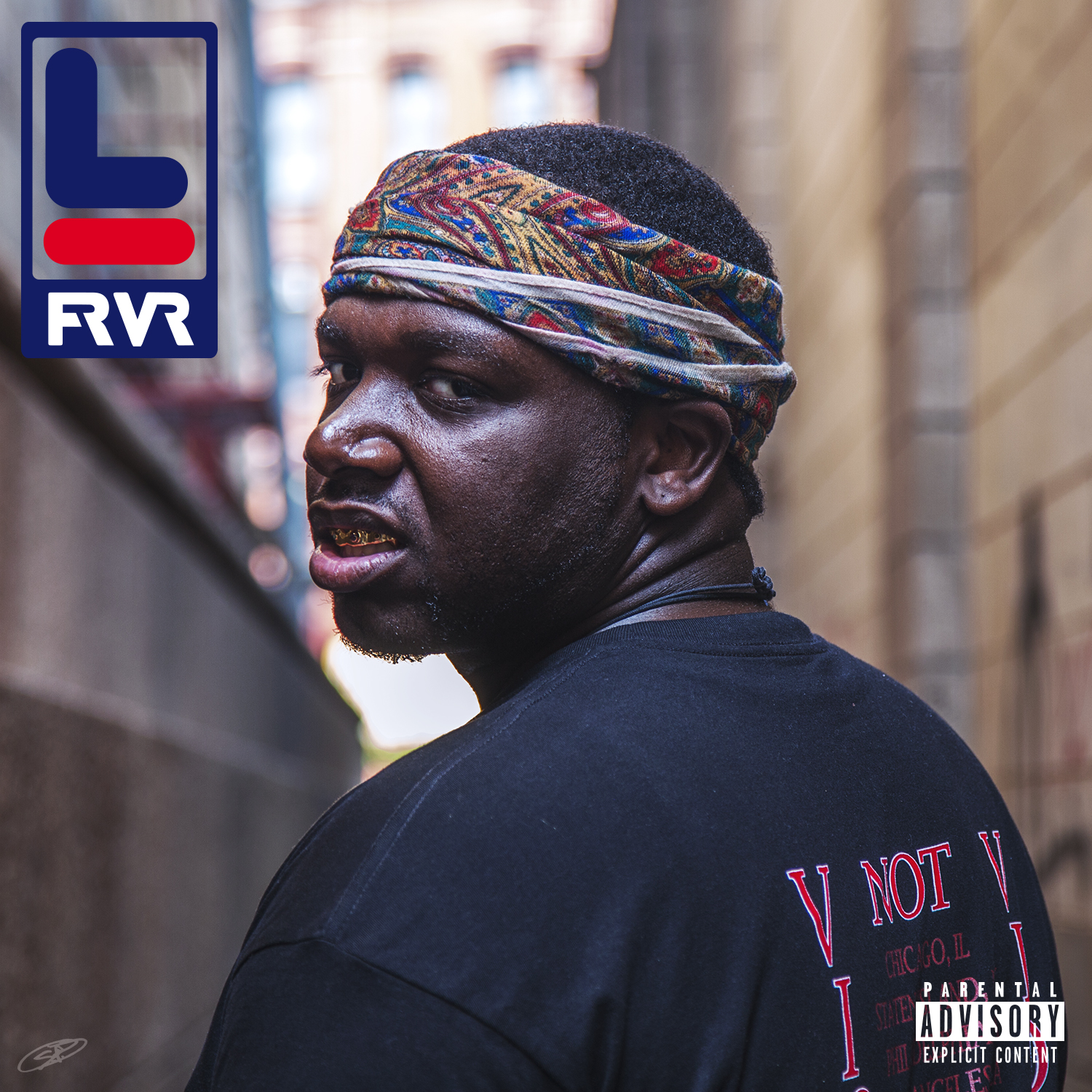 Before and after his time helping Candy Drips Shedrick was busy grinding and building his brand and resume as not only a go-to graphic artist but also as a sharpshooting photographer as well. SdotPdotmedia has done a lot over the last decade. From small business features to shooting live sporting events and concerts he is always taking the initiative to approach his subjects from all angles. He keeps his focus on unique marketing materials while maintaining his roots and always aims to grow within art communities on both underground and main-stream levels. His talents also extend to product promotion and video production. He really is capable of handling a whole marketing campaign from concept to execution and every physical element along the way.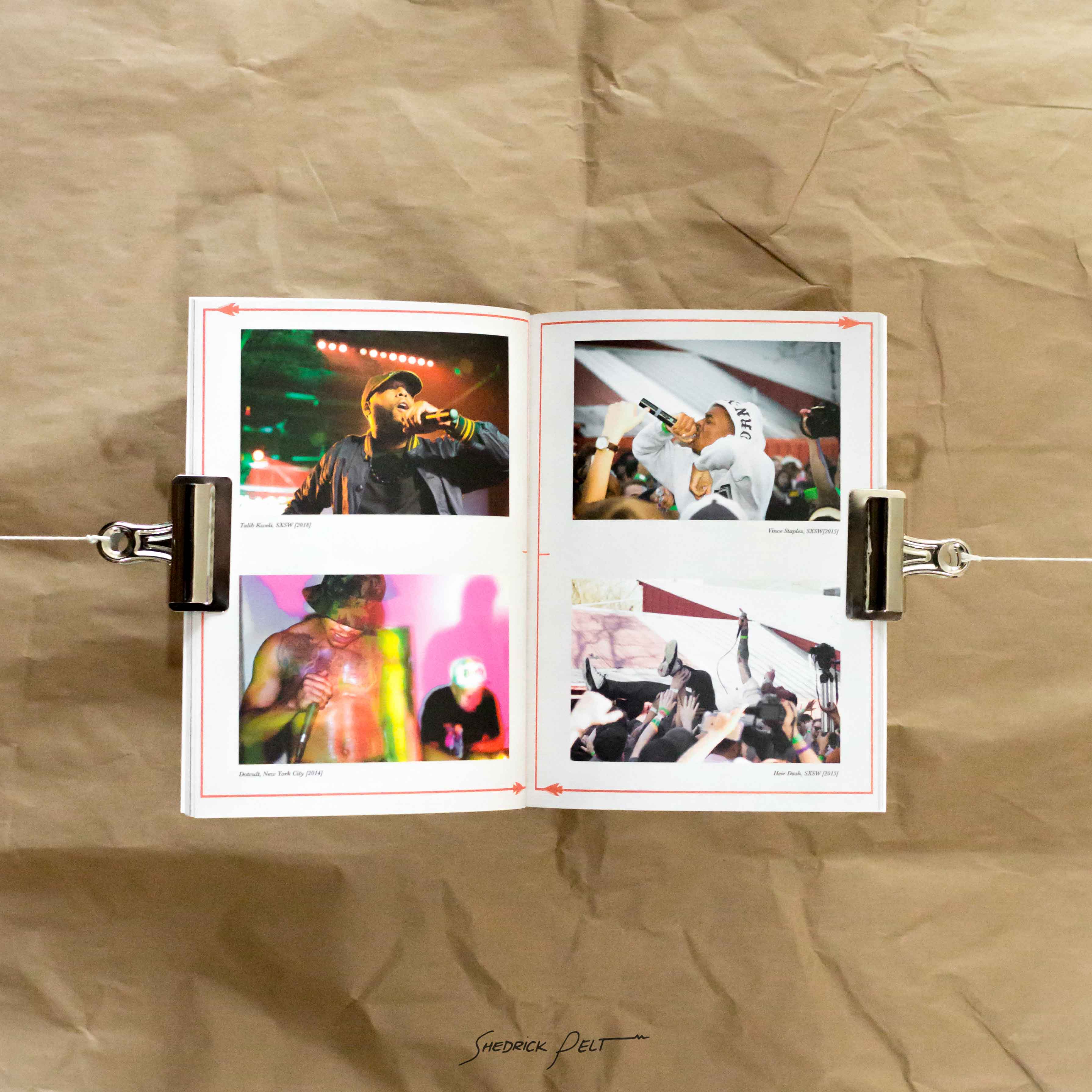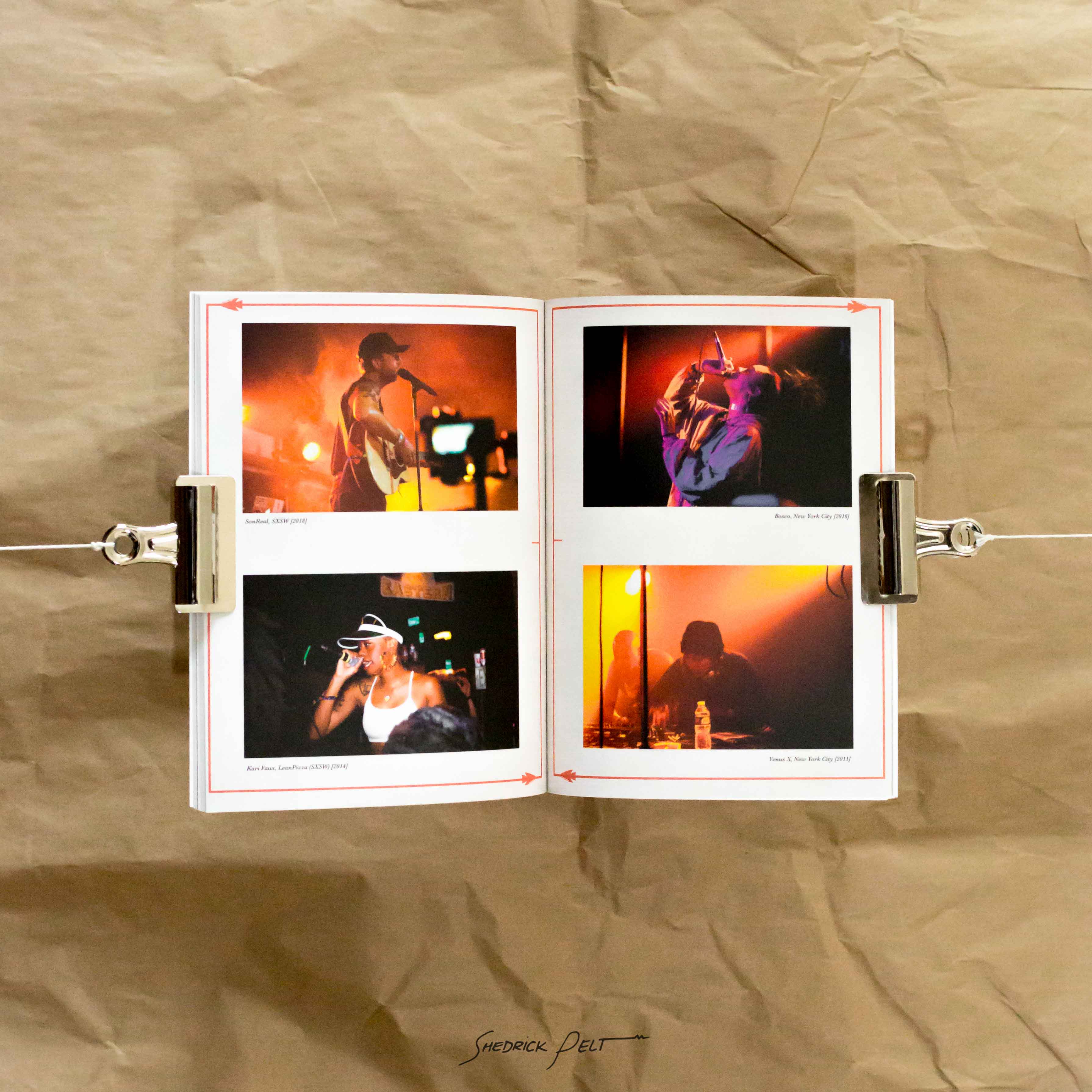 "The book, 2009 and Beyond, is a visual journey through my history as a music photographer and with emerging and world-class artists. Documenting the culture has always been about "boots on the ground". Whether in DC, New York, Austin, or Berlin, street level is where I want to be – not watching from afar or sitting behind a Mac screen. Right in the mosh pit or on top of a garbage can to get the perfect angle. Images found in this book will give you a glimpse into what it looks like through my lens. I've been blessed to revel in many precious seconds and document a culture that is highly exposed, heavily attended, but rarely experienced." – s.pelt
Check this video out of Shedrick's visit to SXSW in 2013.
With over 120 photos of some of our favorite artists, artists we've seen go from underground heroes to super star status like Kendrick Lamar or Vince Staples to underground underrated taste makers like SpaceGhostPurrp and Main Attrakionz; '2009 and Beyond' is one to cop for the culture! This release is inspiring for us and we all know that's the reason we do any of this; rap, draw, create and build; to express and inspire! Follow Shedrick and his adventures over the last few years from more intimate concerts to major events like SXSW.
If you move fast you may be able to score a free long sleeve shirt with your purchase of the physical book!  Shirts feature some mono-print versions of pictures from the book. The shirts were made in collaboration with and include original designs on the sleeves from Trill City. Sizes and colorways are limited. ALSO For a limited time let's say through the end of September, we will honor a 50% discount off your order on our web store. Email us proof of purchase for '2009 and Beyond' at ([email protected]) and use the code "SDOT2009" before making your payment!
We want to do the most for independent artists who are helping to build a scene and document the experiences of these efforts to share with those who support us and our vision and we want to do the most for those supporting them and us! Look forward to seeing similar discounts in the future. Check out some more photos of the book below and fresh pics of the pre-order shirts as well!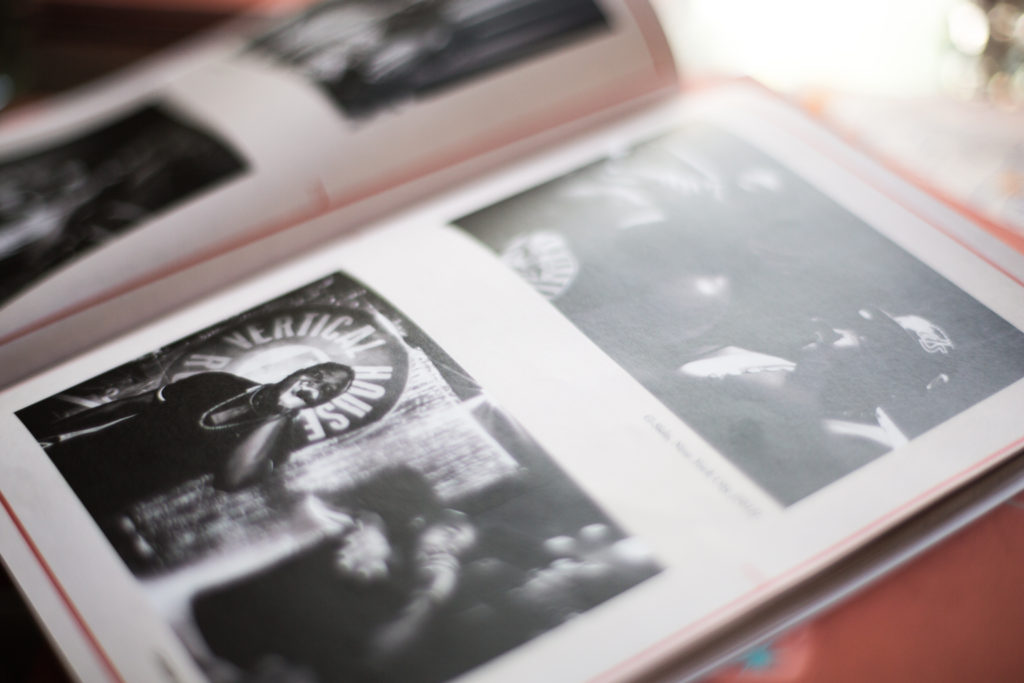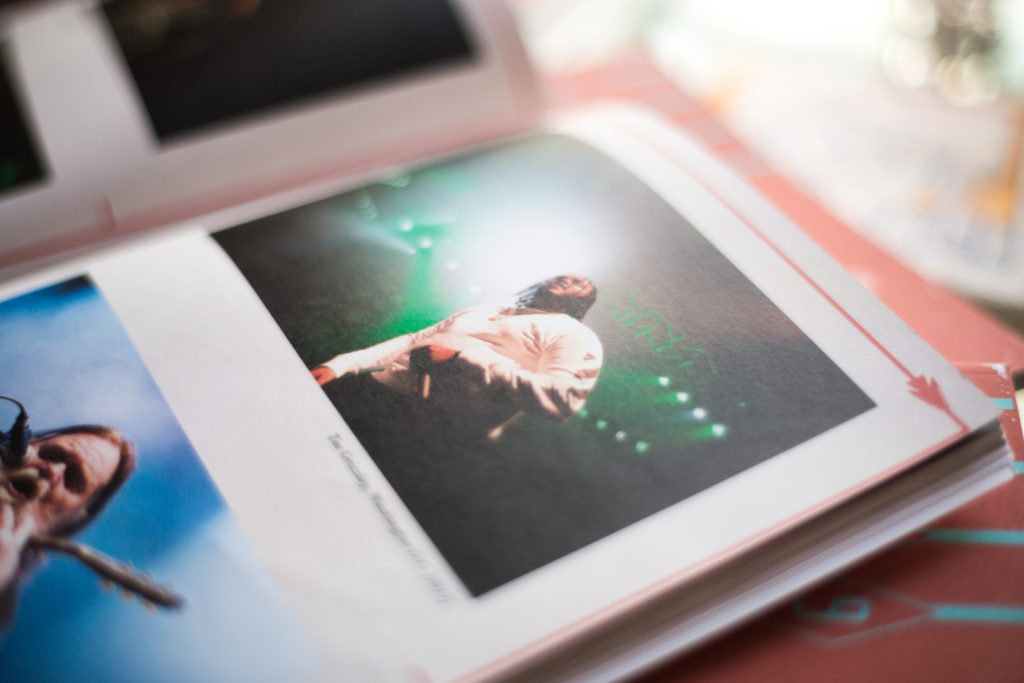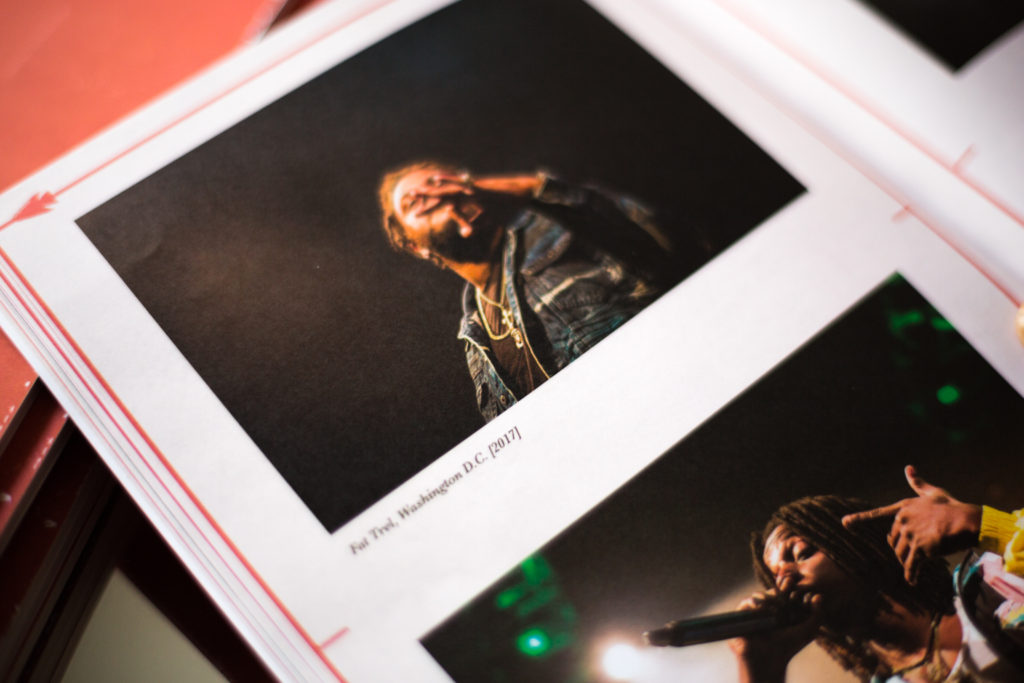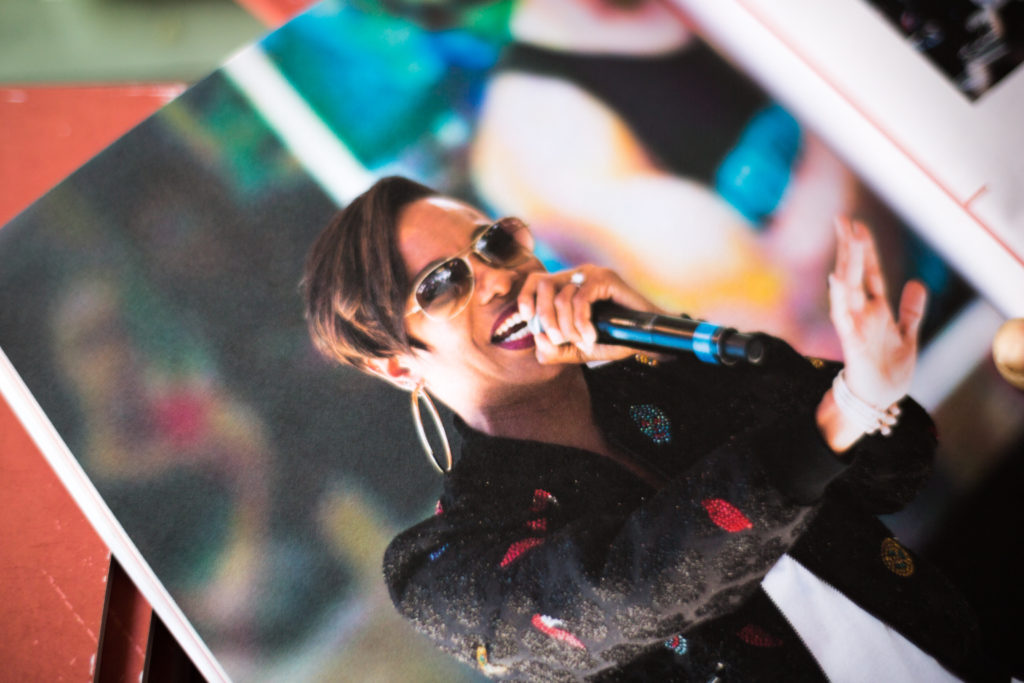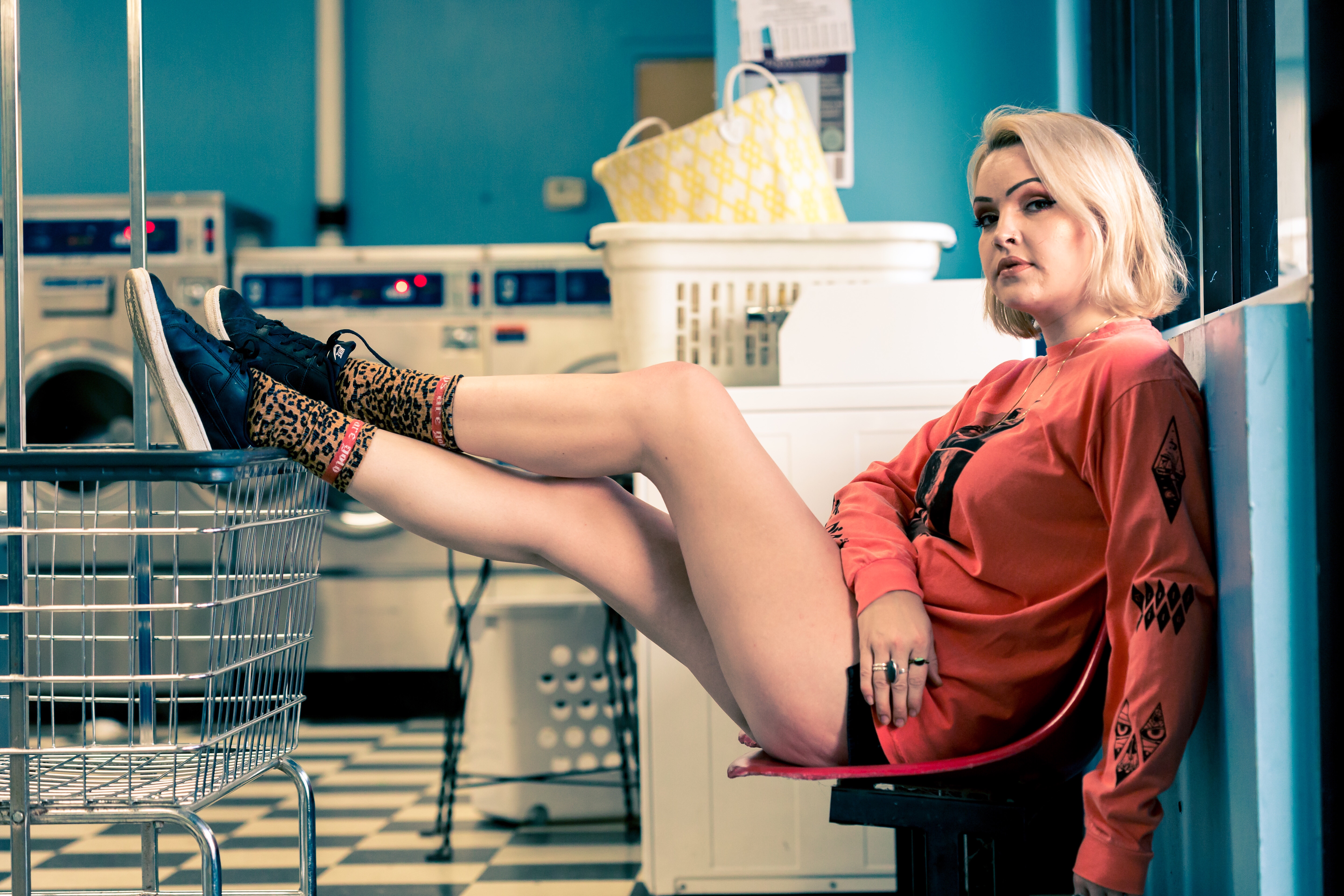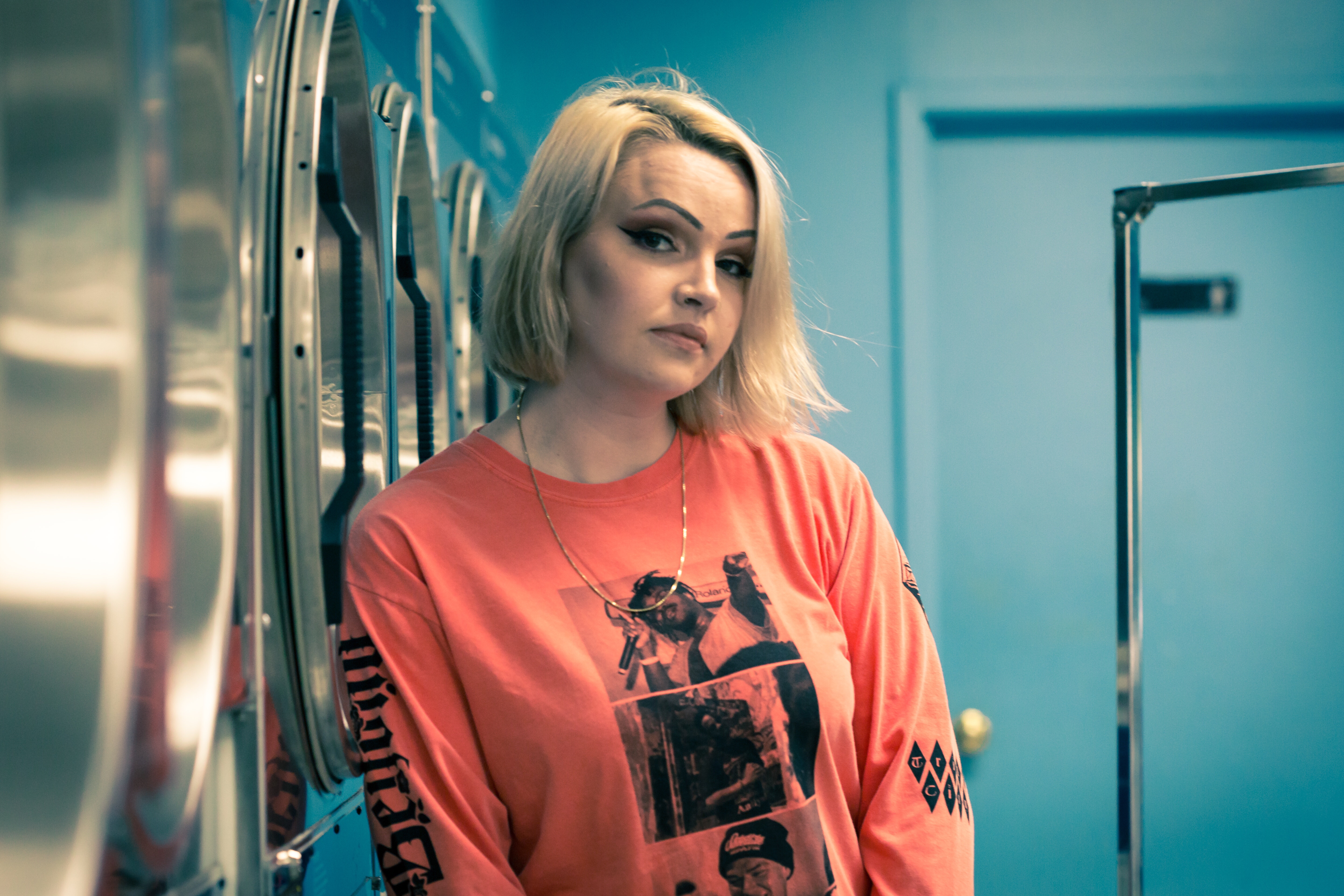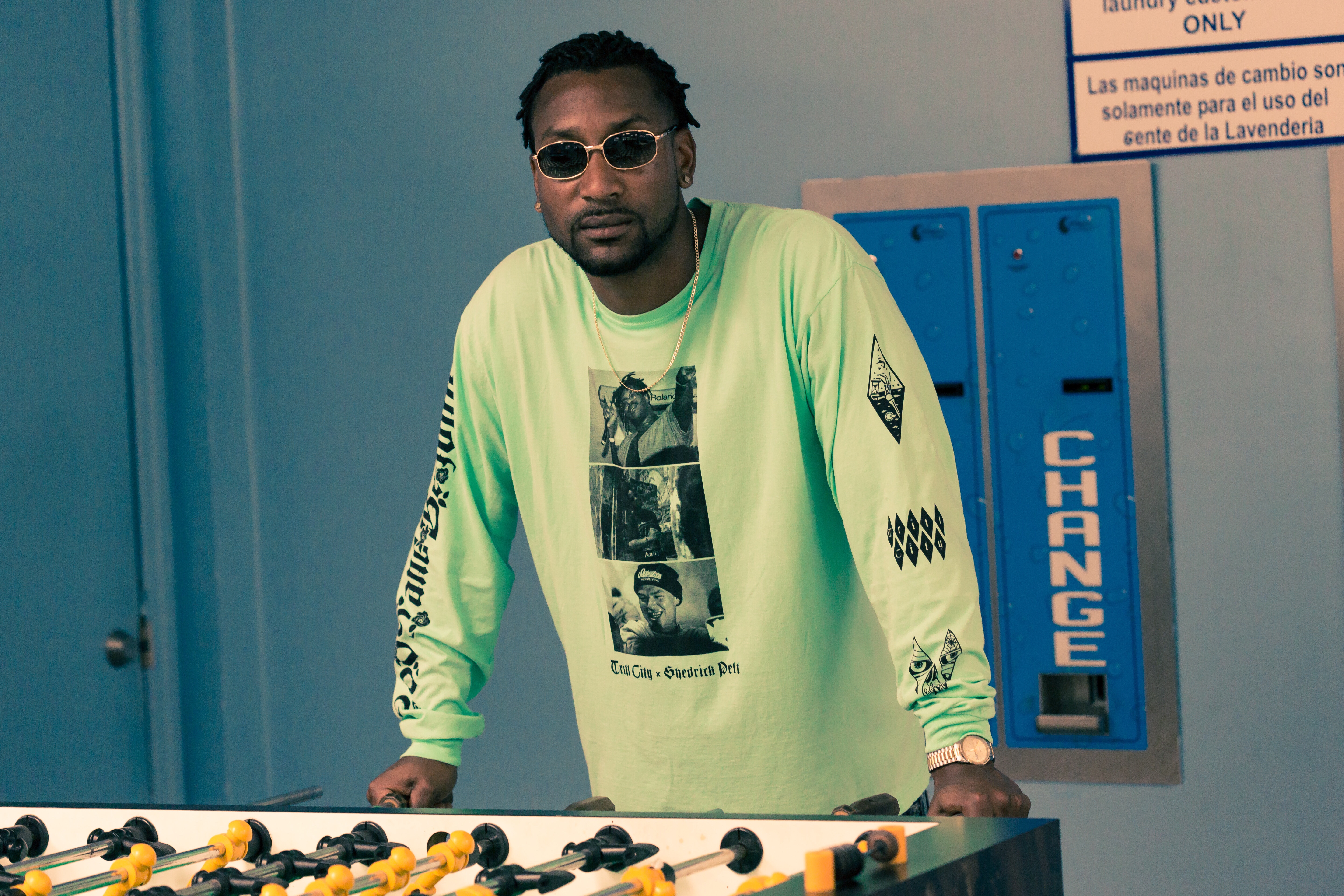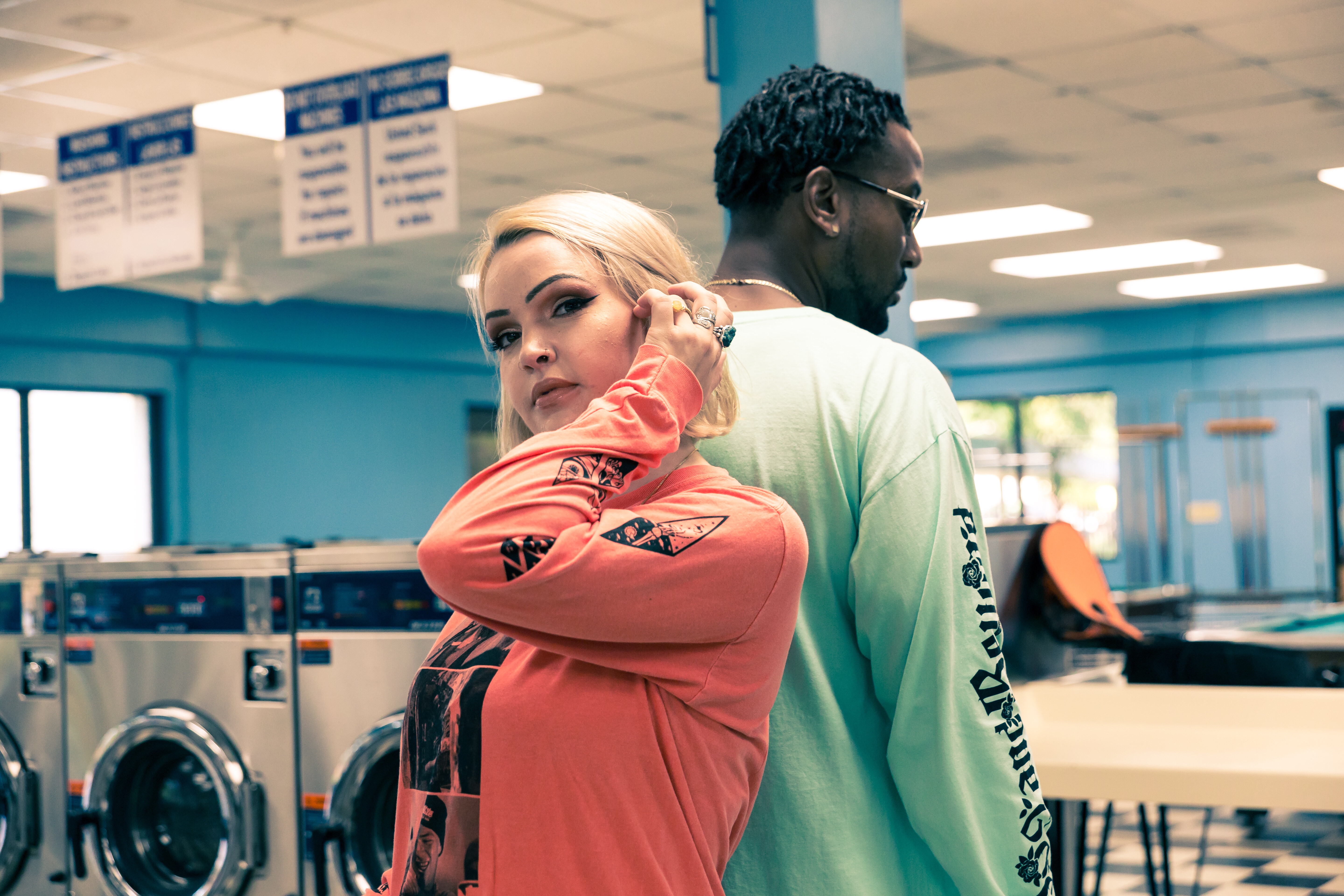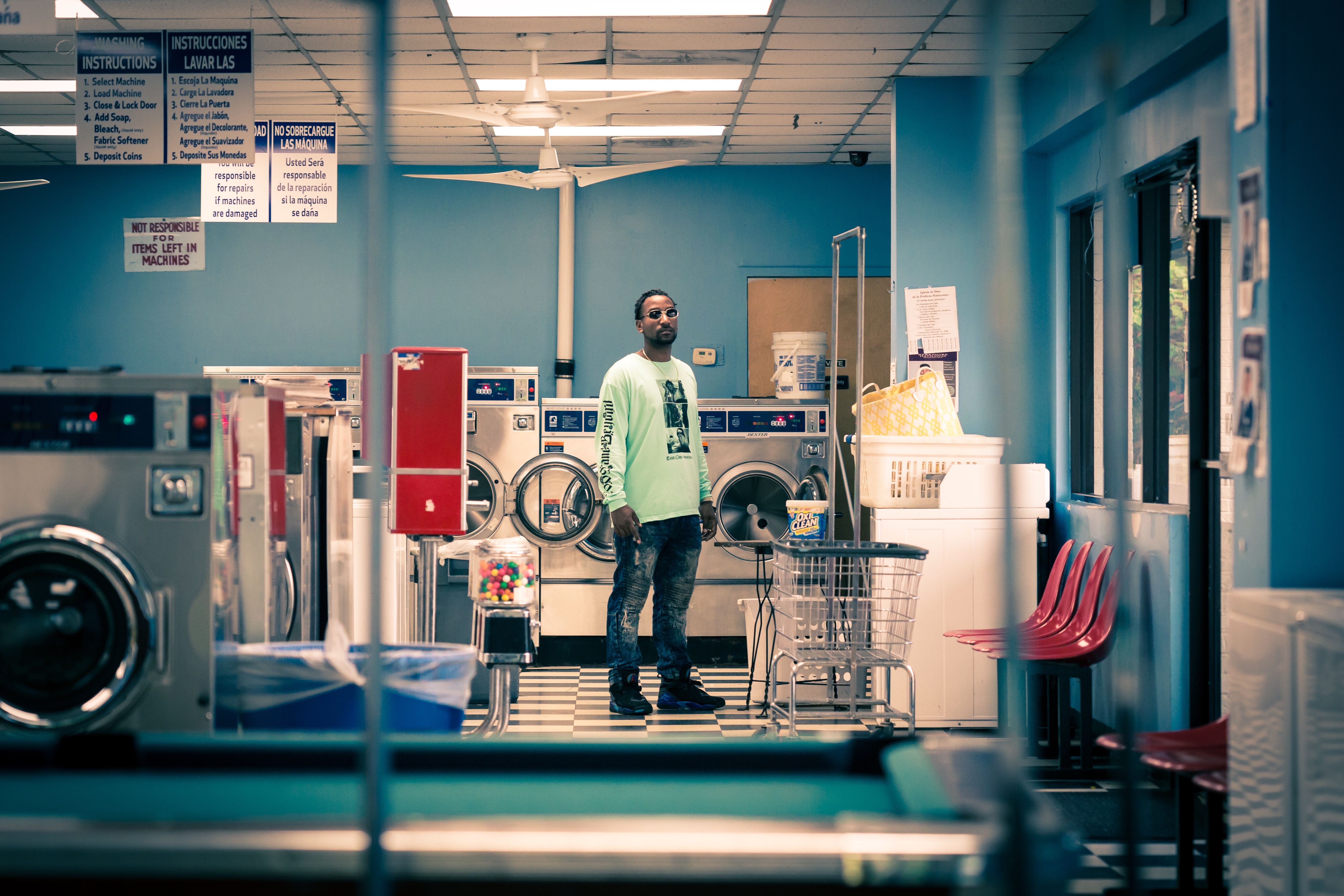 Print: sdotpdotshop.bigcartel.com | Digital: Amazon & iTunes
Instagram: @sdotpdotmedia | Twitter: @sdotpelt | Website: sdotpdotmedia.com
-FROZE
@candydrips