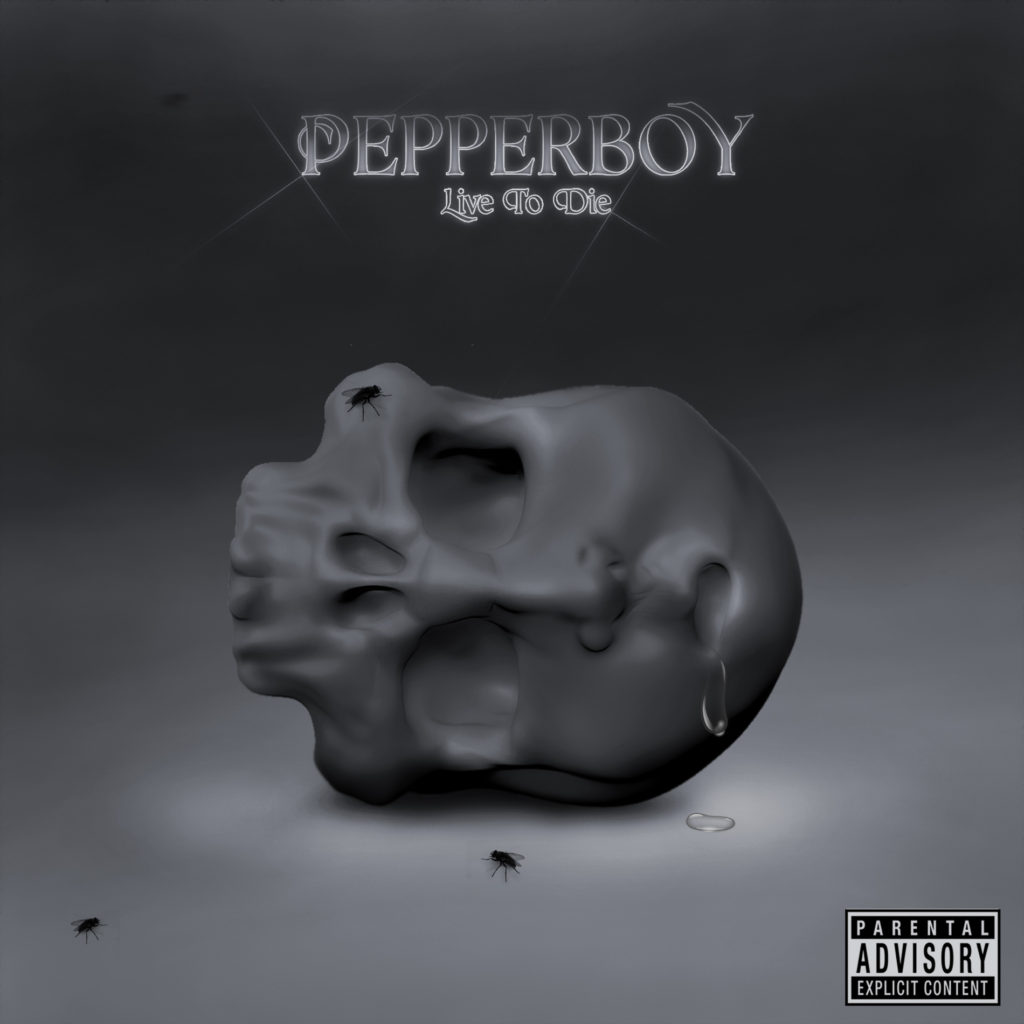 "LOT GOIN ON OUT HERE" … we hear Pepperboy call out in the intro track 'Danger.' Something we're all feeling….Stream the record and read our thoughts on his latest below : get it here on band camp or on all available streaming services.
"Live To Die', That's the record ; It's Dark Out Here, Another Street Lecture"…Pepperboy said it best and on this records he sheds light on the pain of what we see in the news, in the neighborhood, right at home and even within ourselves. Even though he's giving graphic recollections and speaking on uncomfortable subjects he isn't here to bring us down. He is here to help us reflect. We all know we gotta go, but we gotta stay up while we're up.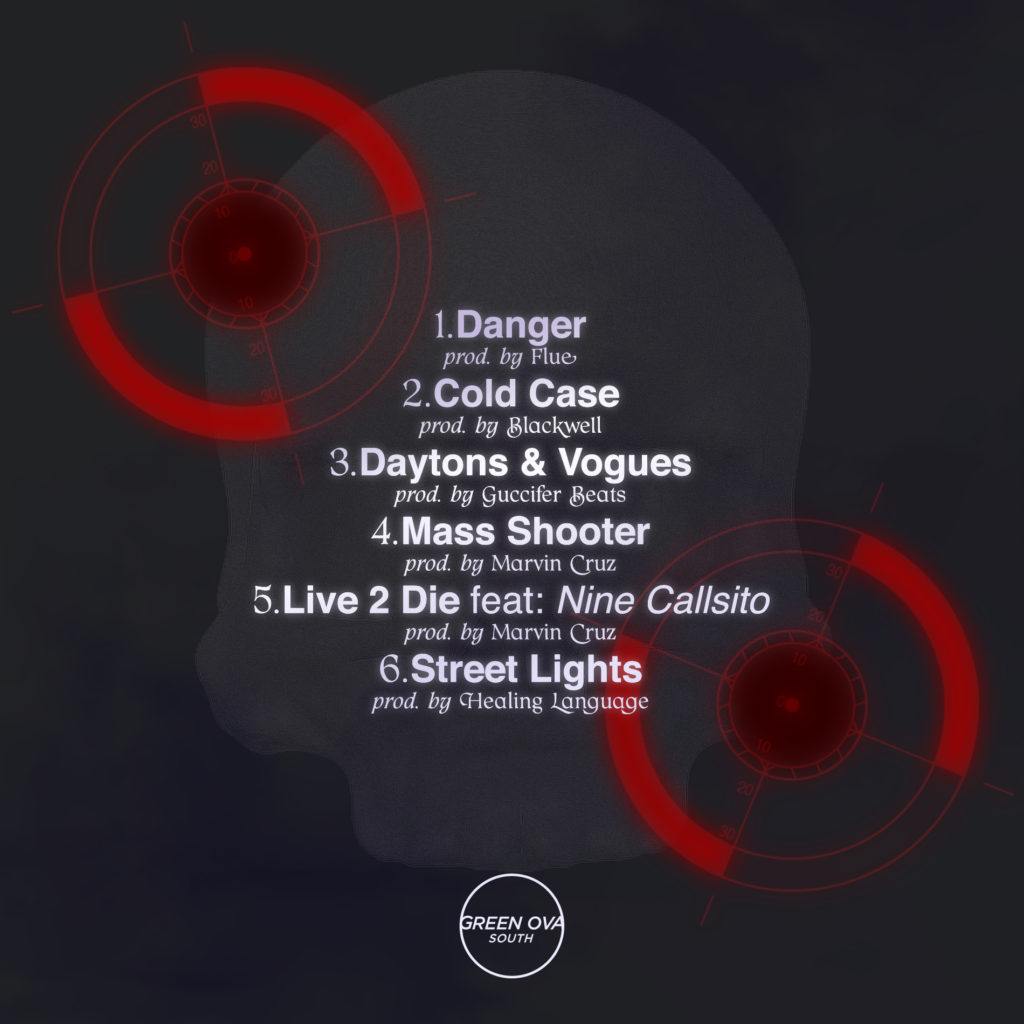 With a solid 6 songs we are blessed with just under 20 minutes of some of Pepperboys' finest. Longtime fans will enjoy this no-filler EP from front to back and appreciate the double-feature, double-play, back to back tracks with production from long time collaborator Marvin Cruz. He graced Pepperboy with the production on the title track 'Live 2 Die' and came with an enormous sound on the controversial yet eye opening 'Mass Shooter.'
We find evidence of Pepperboys more high profile days on the aggressively swangin' 'Daytons & Vogues.' I don't think it mattered who you were in the late 90's and early 00's …you wanted to be pulling up fresh or riding with somebody who was, and if you were fortunate enough to afford the luxury, you also knew better than to park on the street too long.
'Streetlights' , my favorite on the EP, is reminiscent of a hustler's anthem. The final track details the dangers of mixing a "money don't sleep" and "anything goes" mentality. It's a look back to when Pepp himself was living that life. The production provided by Healing Language feels like a lean-soaked dream sequence narrated by Pepperboy to warn those who may be on similar path now.
If you're looking for light in these cloudy days, Pepperboy is here for the people.
Follow Pepperboy
Stay safe and Be good !
Bless : Candy Drips : Levon and JV