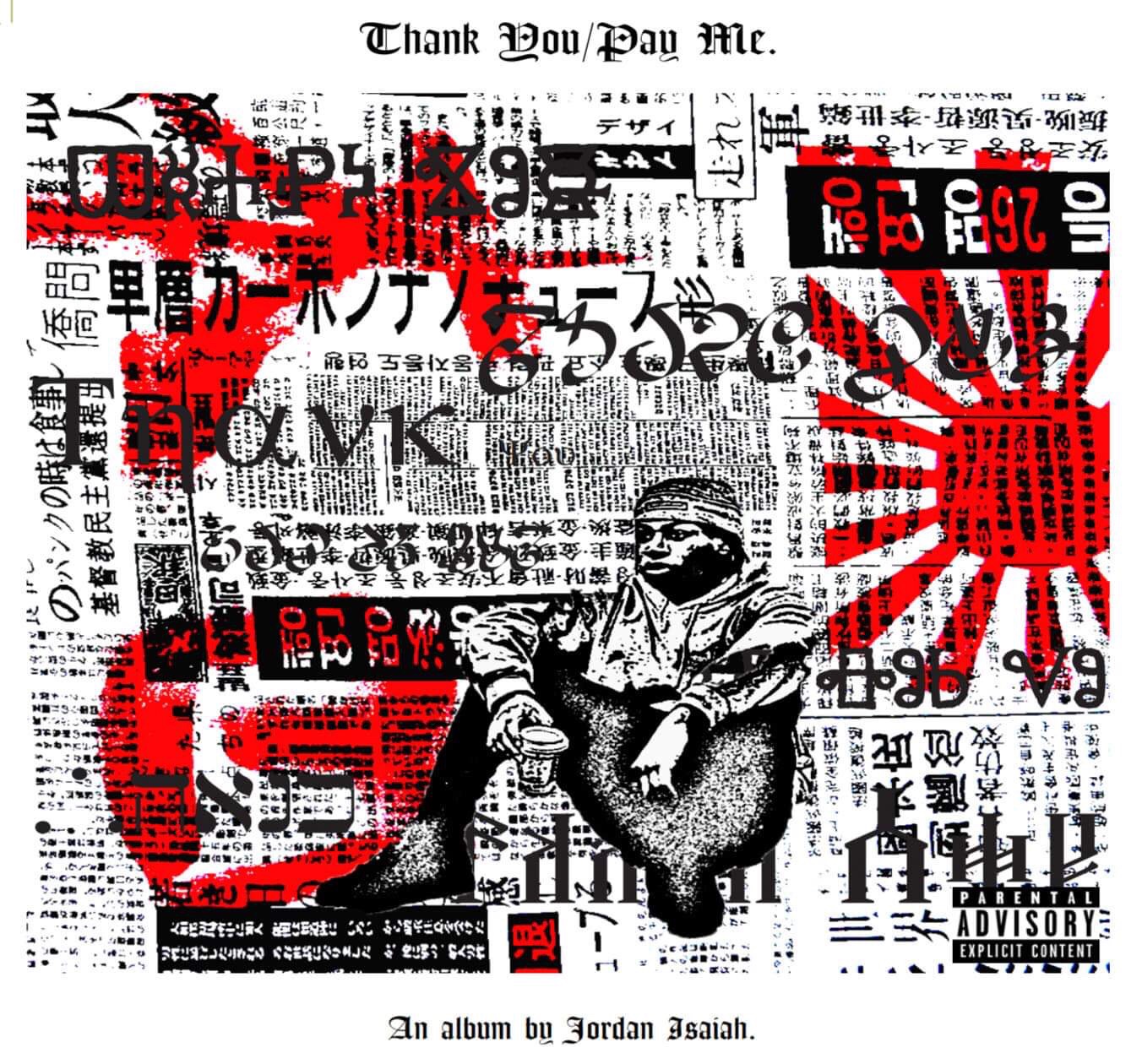 Released via Blackhouse Records on Jan. 4, the record is now streaming on all major services and available as a limited edition CD.
'Thank You / Pay Me' is an album two years in the making. This is about how long Jordan tells me he has been taking rapping more seriously. I don't know if maybe he spent that time training in a hyperbolic time chamber, but his confidence lyrically and within the delivery itself, suggests he's not applying only the last two years but he's putting it all out there; past, present and future. To be fair, he did say he recorded his first track at 13!
The title is a play on the commonly used 'Fuck You, Pay Me', but he isn't here to make enemies or manifest haters out of thin air. This phrase resonates throughout the record with obvious appreciation and admiration for his friends, family, real fans, and collaborators.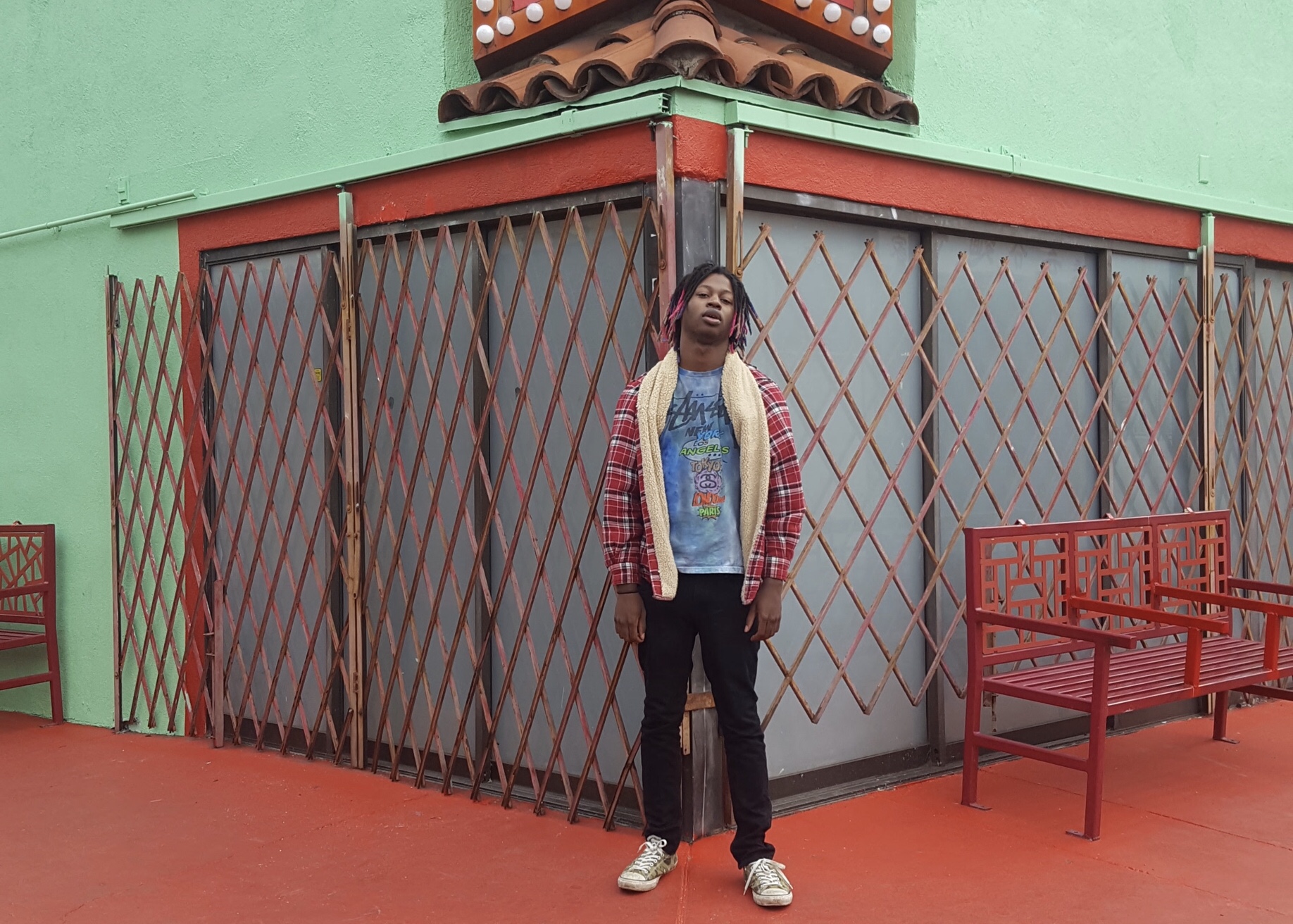 "Why do you make music?"…
Repeated by some of his closest people on the intro track 'Litlord', this question is answered throughout the project with dedications and heartfelt words for those he's lost (What A Year Can Do) , loved (Priscilla) and smoked (Jane). ( *all three of these tracks are solid productions from Dub-A.*) He also makes it clear with his first words on the album that music is a form of therapy for him and at the end of the day he hopes that whoever listens will forget about their problems and just turn up and enjoy life.
Nothing about this project is static. He matches the energy of each style of production with a fitting, unique delivery, including organic ad-libs peppered in over choice vocal effects. There are a lot of intimate moments. From talking to the audience, even shoutouts to fans dragging on long after the beat stops (Nemo Interlude) – the unabashed deliveries, rapped, sung and spoken – and the pro quality engineering and production all really make this project a perfect first album. Jordan is definitely in his element in all of the styles presented throughout the record and he's really ready to take it any direction stylistically from here!
Standout tracks for me are 'Hold Up' – a minimal party bass driven 50's rock piano melody from producer Over9000, Jordan's childhood friend and collaborator over the last few years. It's definitely the most light hearted song on the album, but it's sure to turn your head and make you want to stunt surf on your problems. Also a big fan of the intro 'Litlord' it's got such an intense and original sound, I really wanna see Jordan do this live in a packed club, fuck it – STADIUM ! I can really see songs like this and "Been Gone" getting the whole place jumping!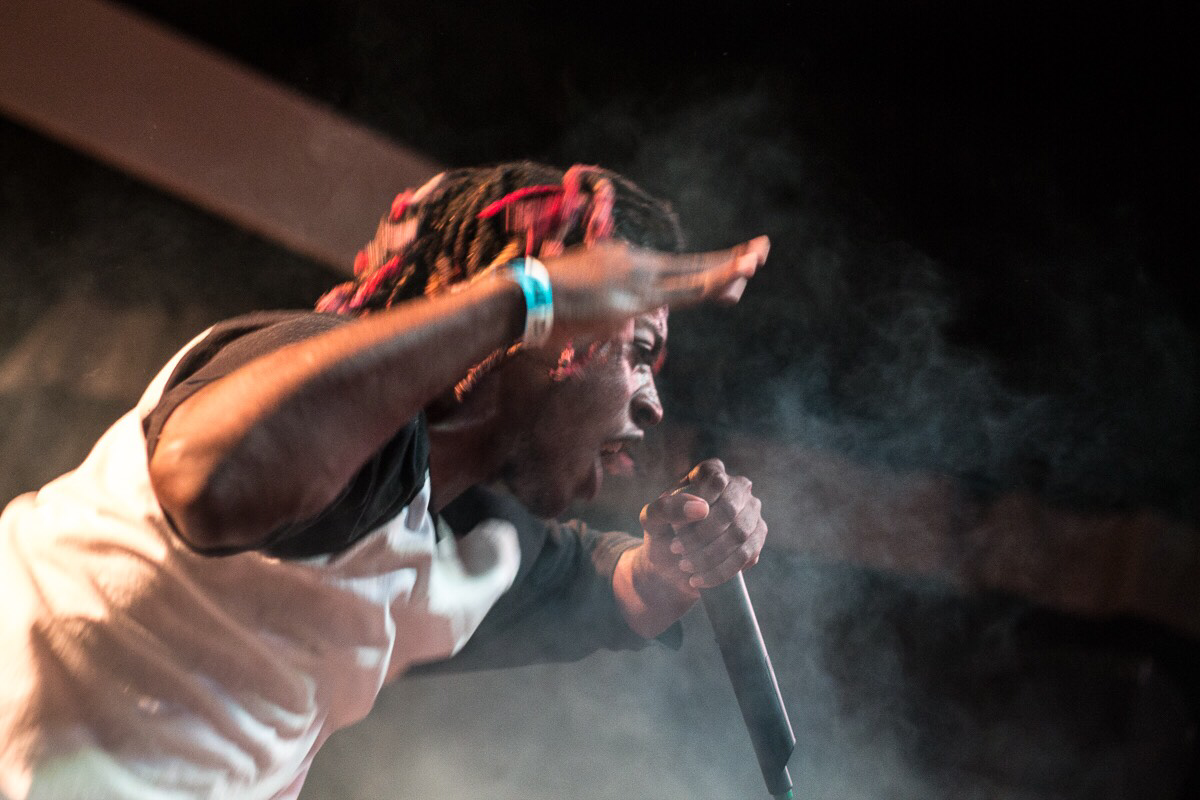 Been gone, a song that covers the struggles of addiction is a hazy slapper produced by Doughboi Phlex. "Fuck it right?", the chorus repeated – a crass cry for help from the point of view of someone on the verge of giving up, Jordan tells the story of personal struggles and those he's witnessed too close to home and ends the track offering himself to anyone out there that feels alone and like nobody cares.
Recorded at Jupiter studios, in his hometown of St Louis, MO and engineered by Keith Page (Chingy, Lil Boosie, G herbo, tee grizzly) it's no wonder this record sounds radio-ready from the jump! With all of the versatility displayed on 'Thank You / Pay Me', expect nothing but heaters all around. For the next chapter in the saga of Jordan Isaiah, follow him on his social media for his new single releases as he plans to release a new drop every thursday ; peep the first one that dropped last week; another one from Doughboi Phlex 'Late Nights.'
DIG A LITTLE DEEPER:
Watson Sound did an video interview and podcast with Jordan you can check out below!
And hear the Watson Sound podcast episodes with Jordan Isaiah below
FOLLOW JORDAN :
Twitter – @jordanXisaiah
SC – soundcloud.com/jordanxisaiah
IG – @jordanXisaiah