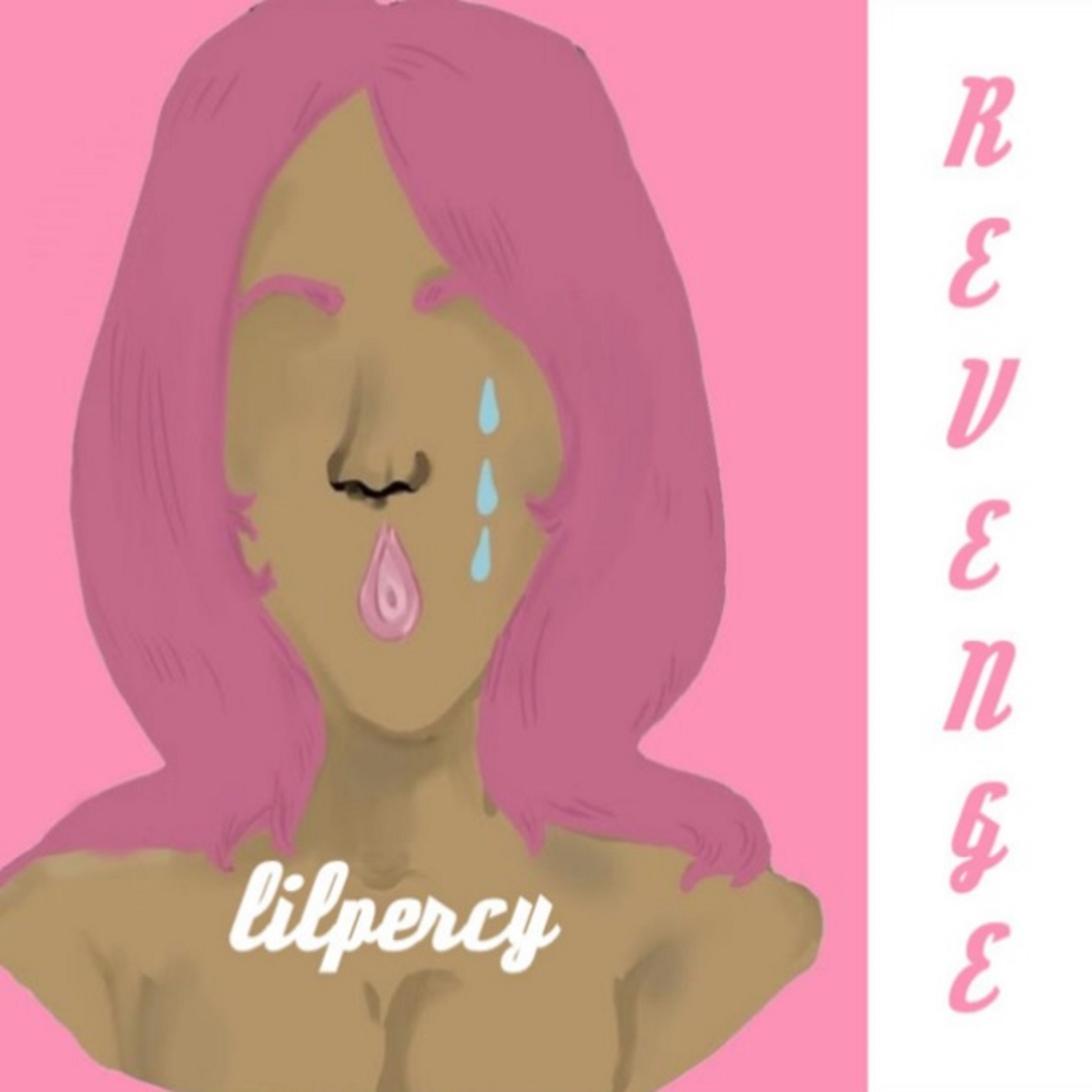 On 'Revenge' this Virginian rapper's latest, Lil Percy sounds like he just woke up, sparked up and couldn't help but go off about the bullshit permeating his atmosphere and his M.O. is flexing. He rises above, dismissing all the obstacles in his way with exhales of legato flows, and Percy isn't just blowing smoke. Take a ride on this very airy and dynamically punchy roller coaster of intoxicated confidence v.s. introspection, and don't let the clouds get in your eye, Percy isn't some old weed rapper, he's got an energy that's uniquely chill but far from a mumble.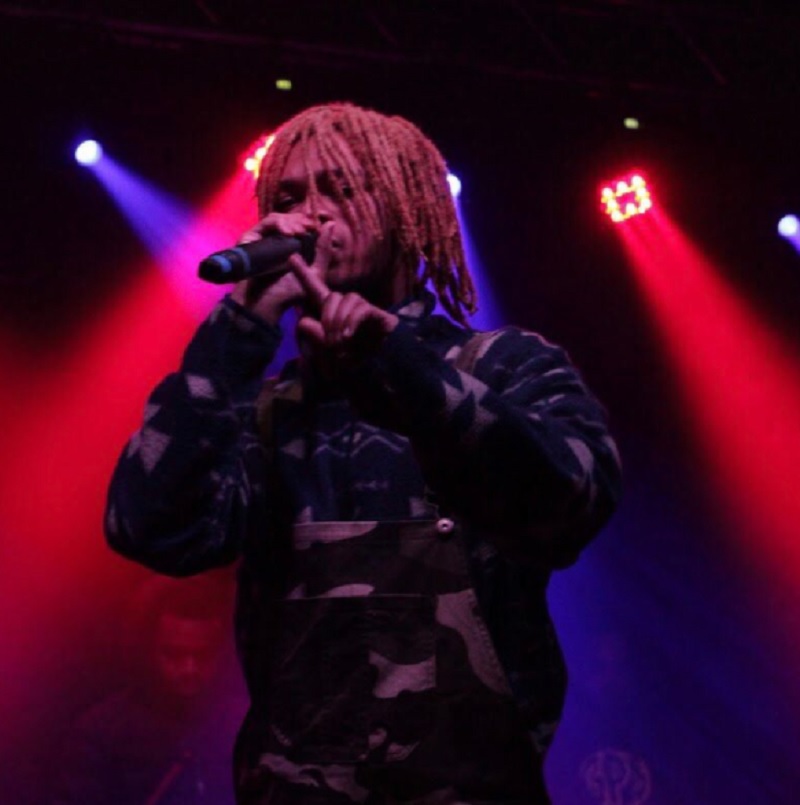 It's been said that the best form of Revenge is Success, and while nothing is guaranteed in this life, Percy is gonna get to the top at some point. Paralleled with the progression that the album takes as a whole is his idea of success in self expression and the ability he sees within himself to make his own way and not waste anymore time with fake love and friends or foes. He has his eyes on the prize and he's locked in.
If "Revenge" were a hot sauce, and it definitely is some flames, it would be a "creeper" … starts off with plenty of flavor and insight into the tracks ahead but it definitely builds as it goes along, keeping you intrigued and feeling like you can't get enough. With only 12 tracks averaging less than two and half minutes each, you reach the albums last song and aptly titled "Ending" before you know it. This is a great pre-game or after party soundtrack, not anything to sleep to but would suit you well if stuck in stand still traffic with a little time and angst on your hands and visions of achieving your wildest dreams or having the best possible time trying.
This single was featured three weeks ago by LOST APPEAL on their exclusive sound cloud page – you should definitely give them a follow.
They did a nice interview with Percy last year as well.
Go and get a copy of the limited CD release over at Blackhouse Records webstore or stream the album via any major streaming service now!
people to follow on twitter and otherwise;
Lil Percy : @vacantmayne
Holligan Records : @hooligan_world
Lost Appeal : @lost_appeal
Blackhouse Records : @blackhouse_recs
-Froze
Twitter; @candydrips