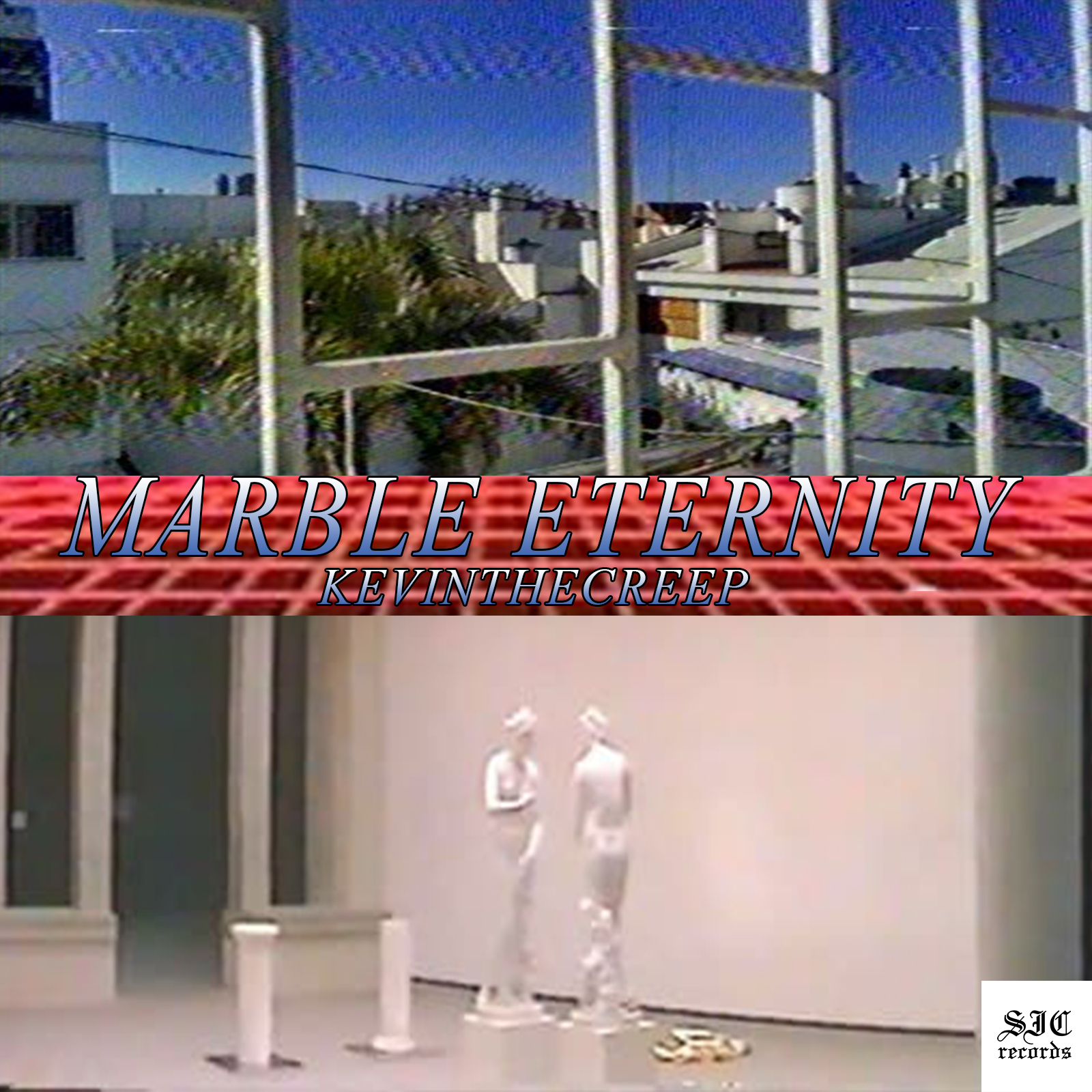 'I am no longer making "memphis revival" "phonk" "buck shit" that all gets boring after a while and it will only place me in a boxed genre, I must continue on my sonic quest to create the hottest loops a man could possibly produce. for the sake of TRUE art.' – Kevin The Creep
Took this excerpt from the linear notes on these albums because it shows growth, not assimilation. Imagine being in a nascent subgenre movement, born out of love for a 20+ year old subgenre, surrounded by half assed attempts, fake reverence and annoying fans unwilling to think outside all boxes on their own and his statement is almost palatable. Everything is becoming so memetic, breaking away is absolutely good for your mental, spiritual and physical well being, and I personally love the sound, from its original period which I was all about, back then, to the handful of young artists breathing life into it now. There is a line though and its getting trampled.
On 4/20/2018, the S.I.C records owner and certified slap creator (having extensively produced for underground greats like Stone Dogg, Lil Kaine, DMT Demons, Five Finger Posse, Tyris White, Mista Frost etc) dropped a Double album, both 50 tracks strong (!) called MARBLE ETERNITY and MARBLE ETERNITY: SYNCHRONIZATION, respectively. They each equally play like lo-fi gauntlets thrown down to distance the artist from a mistaken bunching in with a particuliar wave and it WORKS. Proudly displaying his DJ Screw influence (having already released multiple tributes to the late, great Robert Earl Davis Jr) that blends seamlessly with vaporwave, g funk and that warped cassette sound that only tapeheads can grow to love are found slathered all over both these 50 track strong releases.
One great thing is the sample collecting skills of Kevin The Creep. With 100 short junts, you'd expect to recognize many loops but this cat is in a zone with these obscure cuts right here. Now naturally, there are samples you will catch (not giving any away, you need to enjoy them ya damned selves) but they are reconceptualized, slurred and blurred which gives them a new strut through your headspace. It's so smoove I don't feel the need to zoom in on any single cut, the double album works as proper mood music. I dig it all, its like DVD loading screen music for the grooviest, filthiest tagbanging video series that was never released, until now.
Out now via S.I.C Records in limited edition vinyl, cassette and digital format. Check out the shop for this and a WHOLE LOT of other gems, digital and physical!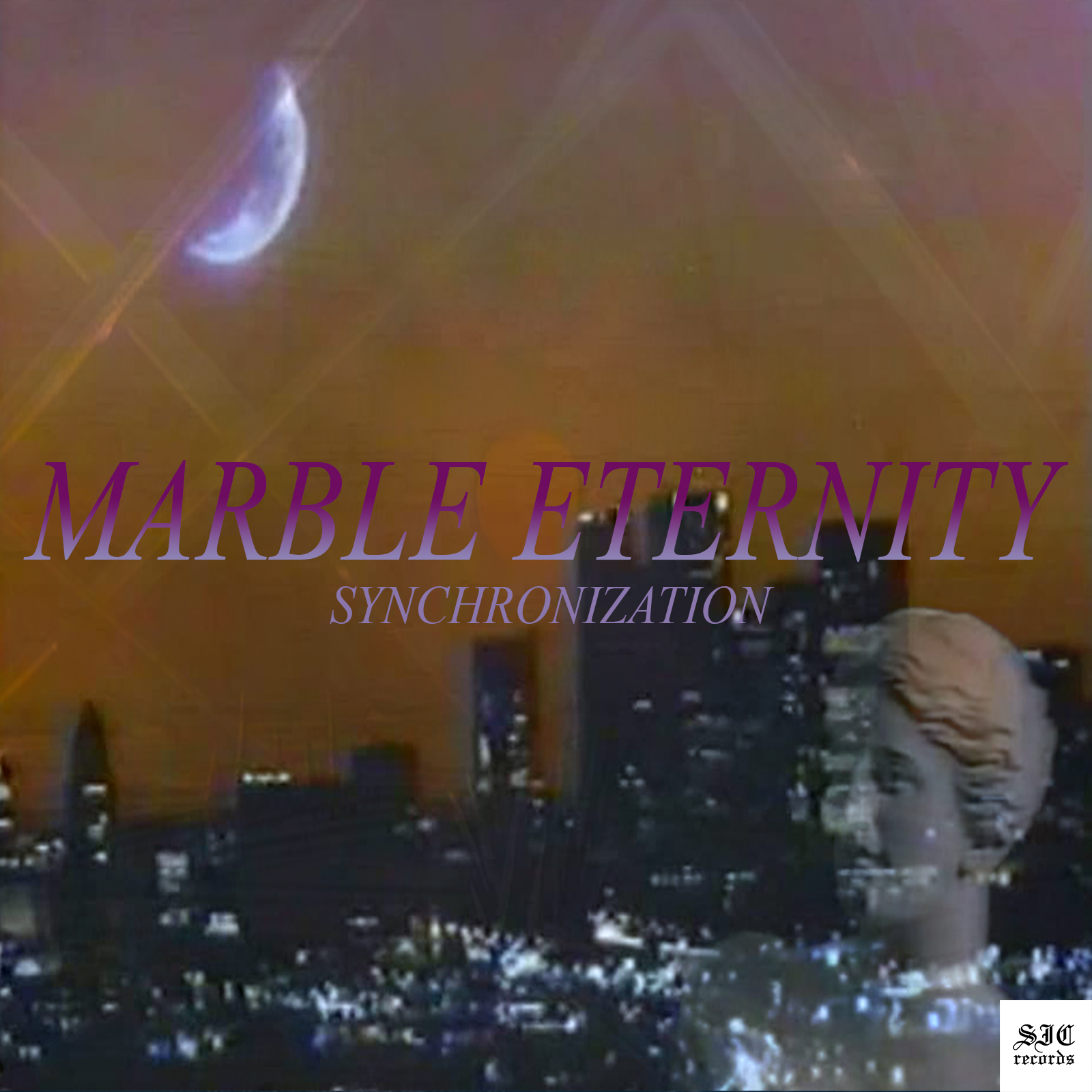 Thanks to Blam for the write up!
-CECIL BLAM DEMENTED
Twitter: @BLAMLORD